Working towards a phone I can slam
In part one of project iRotary, we got the Arduino to detect pulses from a rotary dial and turn them into a phone number, all in the name of turning this phone: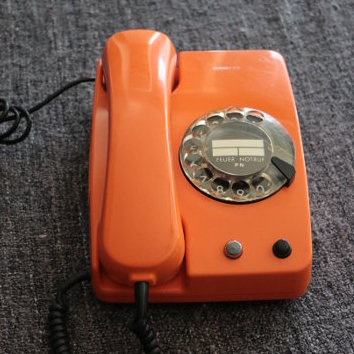 into a mobile phone I can use on the go. In part two, we will actually connect the Arduino to a GSM shield and place calls with the rotary dial like it's 1993. I have seen the future, and it is the past. Read on for details!